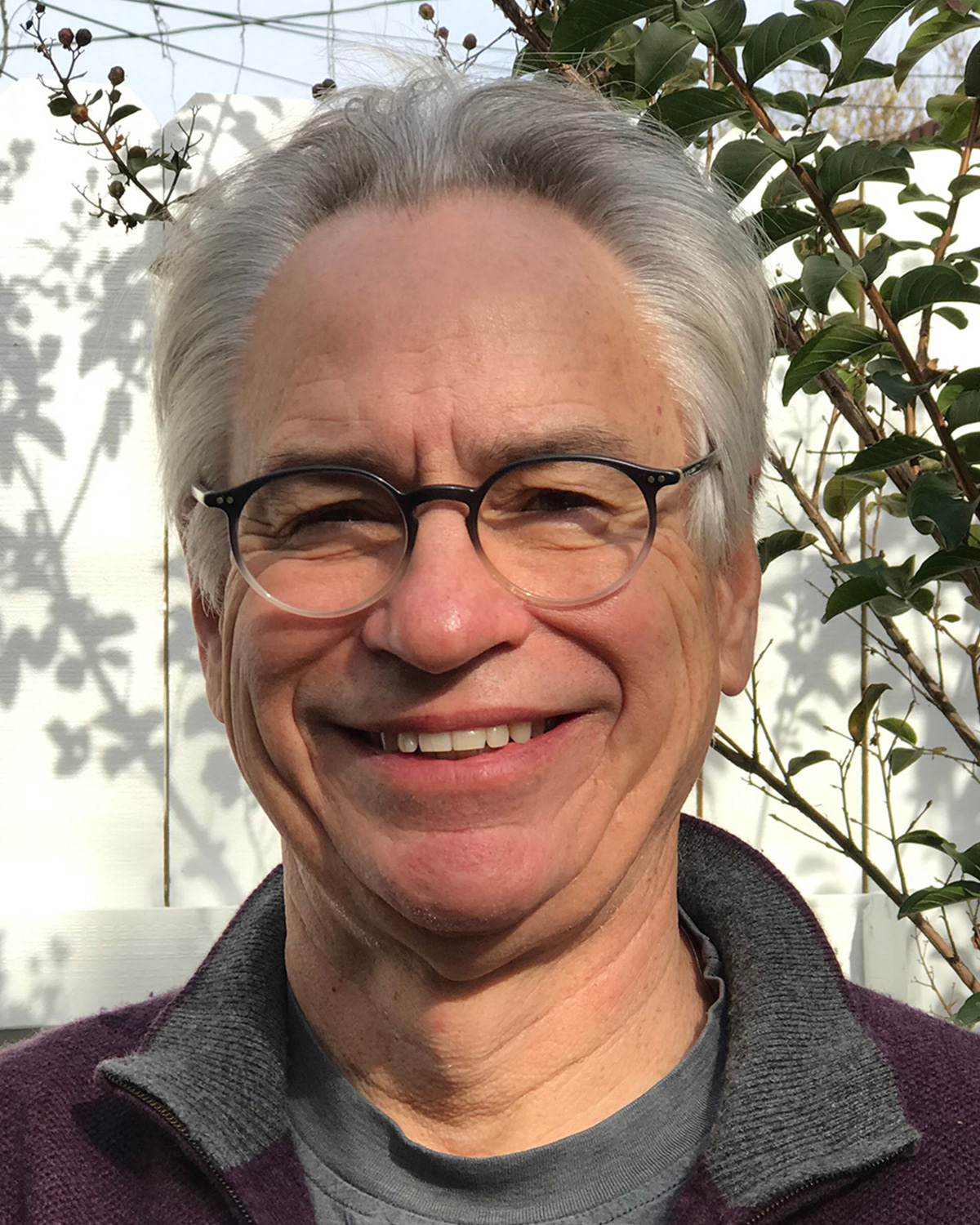 Leila Ehtesham
EDUCATION
AAS in Horticulture Technology in Progress J Sargeant Reynolds Community College Goochland, VA

BFA in Fine Arts Parsons The New School for Design New York, NY 2013
BA in Literary Studies Eugene Lang The New School for Social Research New York, NY 2013
SOLO EXHIBITIONS
Shelter
Visual Art Exchange Raleigh, NC 2015
GROUP EXHIBITIONS
Wild Art
Lewis Ginter Botanical Garden Richmond, VA 2017
Parsons BFA Senior Thesis Show
Parsons The New School for Design New York, NY 2013
Uncertainty
Parsons The New School for Design New York, NY 2012
Self, Observed
North Carolina Museum of Art Raleigh, NC 2011

Carl Patow
Carl Patow is a multimedia artist who identifies issues of contemporary social importance and engages viewers through images, dialogue and creativity. Objects, such as legal documents, food, or written phrases are frequently catalysts for discussion. Conversations are documented through writing, drawing or audio recording, and become the basis for gallery and public installations.
In response to the COVID pandemic he has turned to photography as his primary artistic modality, through multilayered photographic images and an ongoing project documenting transformation of Carytown, Richmond, Virginia.
He received his MFA in Kinetic Imaging from VCU in Richmond, VA in 2019, and has received awards for film, video, interactive art and continuing education programs, locally, regionally and nationally.
His approach is, at its heart, a means to expand intercultural understanding and community.
He is the founder of Time and Light Laboratories, an experimental arts center in Richmond, Virginia.
MFA, VCU, Richmond, VA. Graduating, 2019

MBA, University of St. Thomas, Minneapolis, MN
MPH, Johns Hopkins University, Baltimore, MD

MD, University of Rochester, Rochester, NY
B.A., Magna cum laude Duke University, Durham, NC
COLLECTIONS
TPT Minnesota Public Media, Video Vault
Valentine Museum, Richmond, VA
Virginia Commission for the Arts

Duke University Archives
 Private Collections